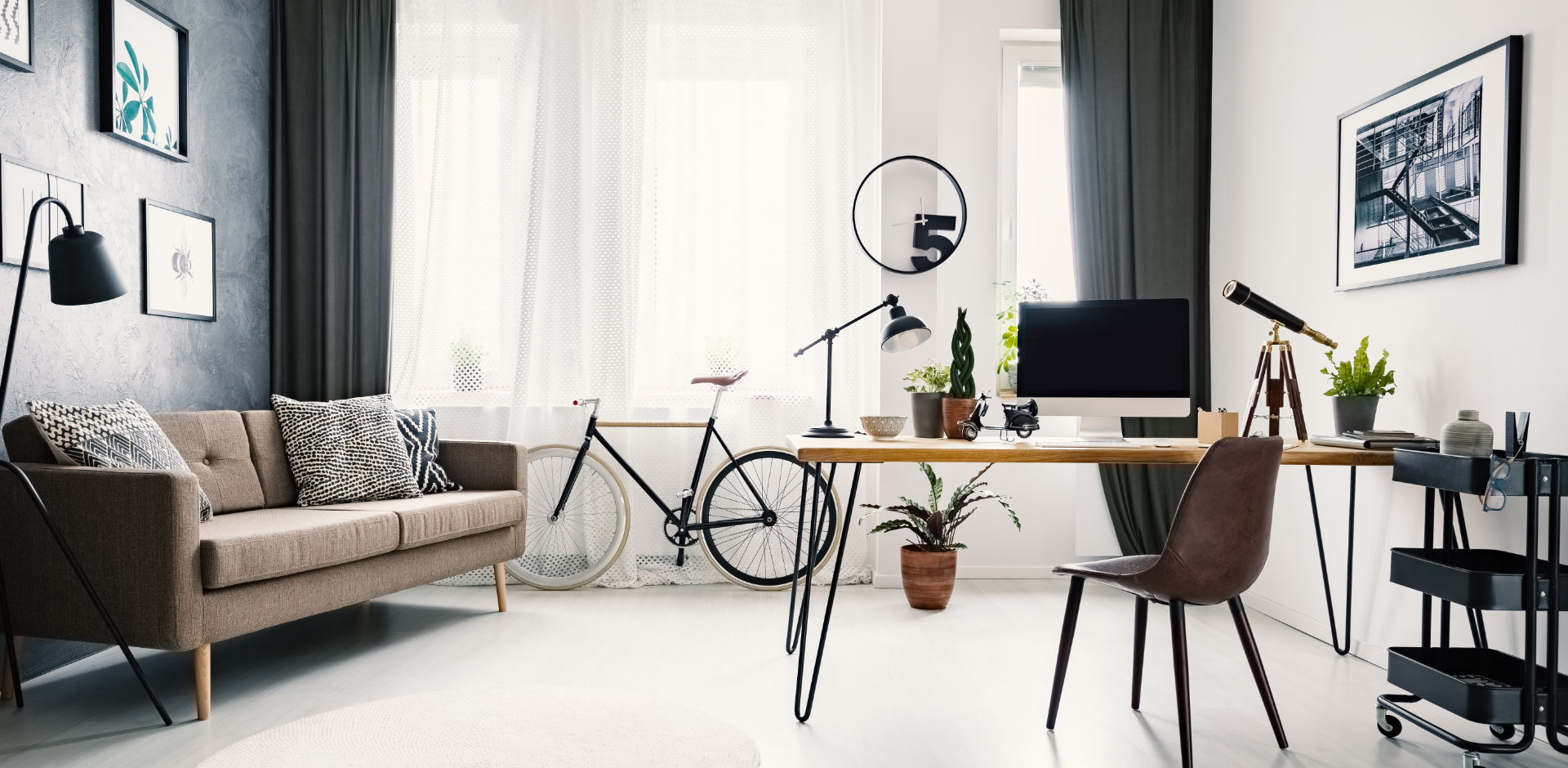 DECOVISIO
agility, adaptability

High security as for any window to the future
DecoVisio systems are designed with standard burglary protection up to RC 2 resistance class.
Depending on individual requirements, burglary-resistant fittings, lockable handles and safety glasses can be used so that it is more difficult for potential intruders to open the window or break the glass.
Effective thermal insulation as for any window to the future
The well-thought-out multi-chamber geometry and efficient 3-level sealing system ensure an excellent thermal insulation with Uw values up to 0.75 W / (m2K).
The construction also reliably reduces cold and dampness and counteracts the occurrence of drafts.
Reliable stability as for any window to the future
Perfectly fitted structural and steel reinforcements give the DecoVisio additional dimensional stability. In this way, you benefit from functional reliability and longevity – even with large, statically demanding windows. DecoVisio's 28 mm deep glass edge reduces the formation of thermal bridges through which heat loss occurs. Together with the highly efficient sealing system, it also counteracts condensation, drafts and cold areas. With a particularly smooth surface, they are hardly susceptible to dirt, can be easily and quickly cleaned, and should never be painted. Being a thin profile with narrow face widths, it allows a maximum incidence of light.
Seductive finish and versatility as for any window to the future
The ultra-matte SPECTRAL finish literally turns the new window into a sensual experience by combining elegant, contemporary design with the most modern technical features. Available colors are ideal for modern architectural styles and conscious lifestyle. Dust-proof and easy to clean due to the anti-fingerprint effect: no fingerprints, particularly easy to preserve. Pleasant to the touch, with a velvet feel and a fascinating look, SPECTRAL surfaces are all the more impressive: thanks to their unique feel, they give the windows an unprecedented aesthetic dimension.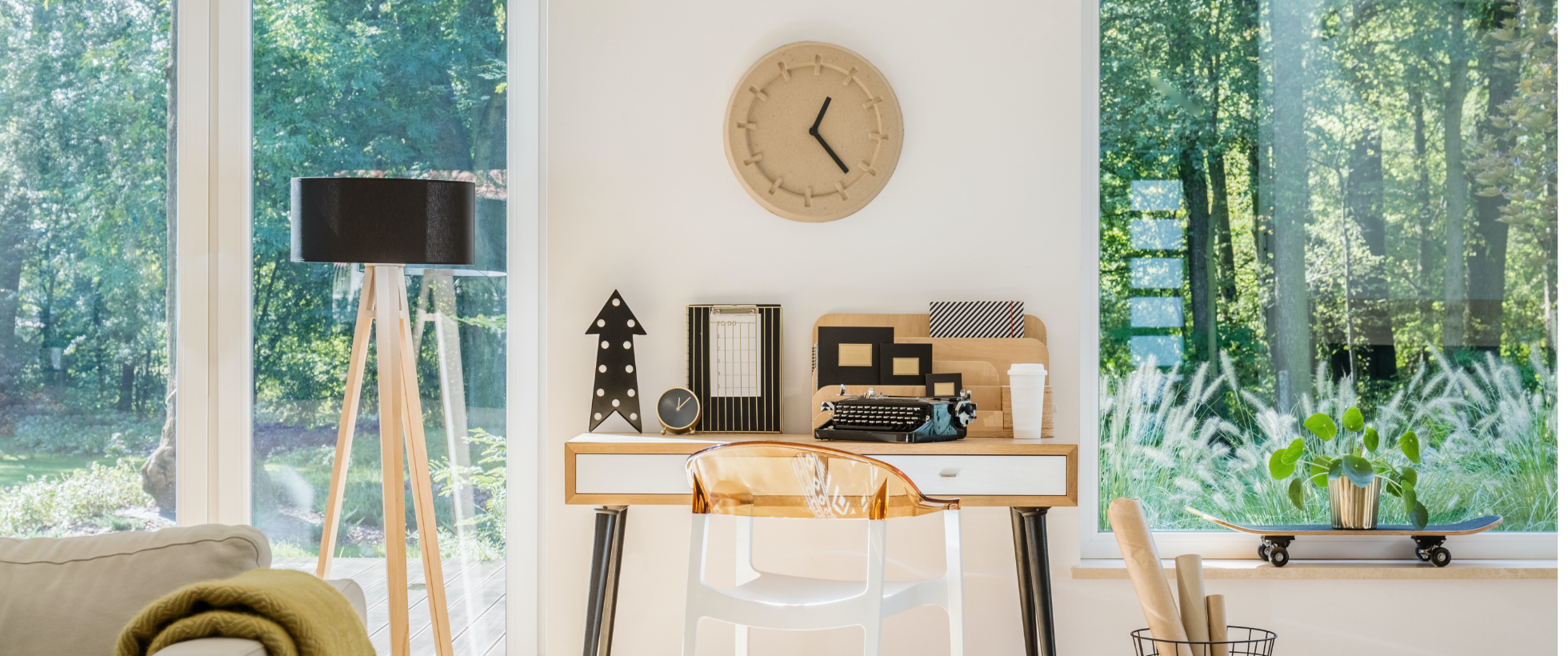 About the range
DecoVisio
With the perfect balance between energy consumption and cost, DecoVisio systems demonstrate that adaptability brings a fundamental added value in the development of an efficient window system.
In classy architectural language, DecoVisio systems allow you to easily set individual accents from over 50 colors, decorations and high-quality aluminum front panels in all RAL colors.
Agile design, particularly smooth surface, high degree of heat and sound insulation,
sophisticated anti-theft protection systems, noble appearance due to ultra-matte characteristics and unique depth effect, their high versatility and the possibility of their use in complex architectural arrangements, additional dimensional stability bring together reliability, longevity and give an unprecedented aesthetic dimension.
Pleasant to the touch, with a velvet feel and a fascinating look, DecoVisio series uses only first-class profiles – from Class A, which meet all the requirements for modern plastic windows.
Remarkable also in terms of quality-price ratio, DecoVisio are perfected down to the last detail to create a window system specially designed for those who think about the future with ambition and determination.

Wide open spaces
PSK tilt and slide
Parallel sliding and tilting doors are among the most modern types of sliding doors. They are not only modern but also practical and are also a cheap solution for small living spaces, as a PSK tilt and slide door offers more than a regular front door. Due to the design of the flexible door, it can be installed quickly and easily both in renovations and in new buildings.
The PSK tilt and slide door is particularly impressive due to the small space it requires in the body of the building and for later use. This makes them the ideal door for the terrace and balcony.
For example, using a tilt and slide door PSK, you can maximize the use of the room space for renovation or in your house or apartment. The space that would otherwise have been used only to open a normal balcony door or a patio door can thus be used.
A PSK tilt and slide door is so light
UThe PSK tilt and slide door is a profitable investment both indoors and outdoors. Whether open or closed, it saves valuable space.
With the PSK door handle, even heavier sliding elements can be opened and closed again without much effort. When closed, this handle is usually upright and can be rotated up to 180°.
To tilt the door, the handle is usually rotated upright. The sash then tilts towards inside. In order to fully open the sliding sash, the handle is rotated by 180°. Only then can the mobile wing be pushed to the side.
Another aesthetic aspect are the different handles, matched with colors, which can also be locked and opened from the outside on request. These customization options, various functions and low price make the PSK door a popular patio door or balcony door. Compared to other types of doors, they offer the most flexible opening options. This is because other sliding doors, such as the lifting and sliding door (HST), must be partially or completely open for ventilation.
Purchasing this special folding door is therefore a very good choice for all those who have little space available. A great advantage of this door design is that the space-saving sliding function is combined with the practical tilt function. The movable wing does not come out of the room, because when it is open, it is pushed to the side parallel to the fixed part along a guide rail attached underneath. In addition, the movable wing element of PSK doors can be tilted for ventilation, as you would know from a regular window.
Seductive finish
The ultra-matte SPECTRAL finish
The ultra-matte SPECTRAL finish literally turns the new window into a sensual experience by combining elegant, contemporary design with the most modern technical features.
SPECTRAL
ultra matte shadow
SPECTRAL
ultra matte brown sepia
SPECTRAL
ultra matte grey
SPECTRAL
ultra matte white
SPECTRAL
ultra matte anthracite
SPECTRAL
ultra matte burgundy
SPECTRAL
ultra matte verde green fir
SPECTRAL
ultra matte steel blue
SPECTRAL
ultra matte pure white
SPECTRAL
ultra matte green monument
SPECTRAL
ultra matte graphite black
Construction depth 76 mm, increased sealing: 3 gaskets, heat transfer coefficient from 0.75 W / (m2K)
Burglary protection up to RC 2
Class A profile system with 3 mm thick outer walls, profiles up to 14% more stable than Class B profiles
Package of insulating glass with 2 or 3 layers, up to 48 mm thick, sound insulation up to Rw, P = 48dB
New fascinating SPECTRAL finish, possibility of aluminum plating in all RAL colors
Full option package
Premium Quality
DecoSpatio
based on criteria:
functionality, safety, durability, aesthetics, insulation & invested value
High package
100% custom
DecoSensio
based on criteria:
functionality, safety, durability, aesthetics, insulation & invested value
Full option package
High quality
DecoVisio
based on criteria:
functionality, safety, durability, aesthetics, insulation & invested value
based on criteria:
functionality, safety, durability, aesthetics, insulation & invested value