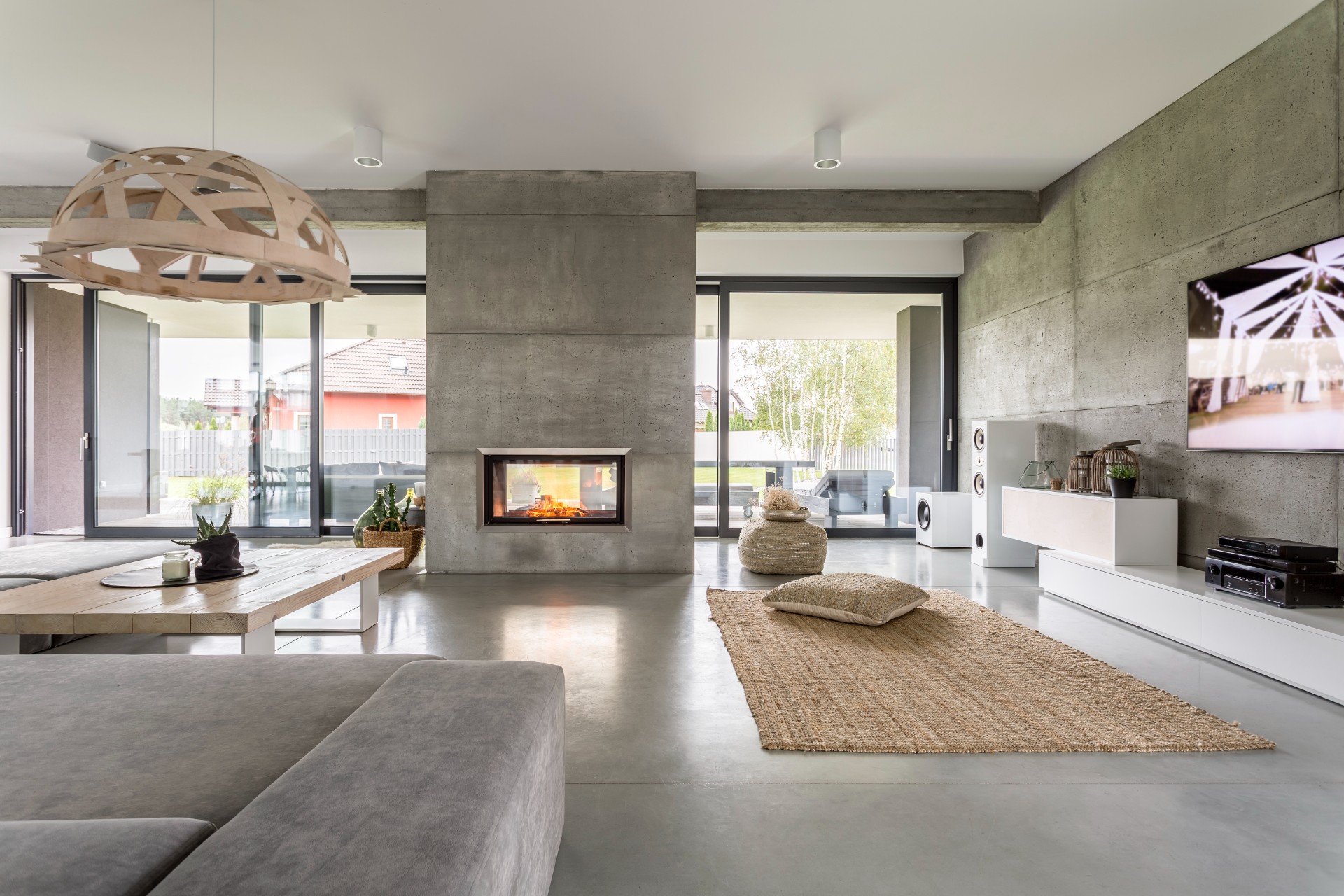 About us
Our story
We do a little more than PVC joinery. We open windows to the future.
We were born of this "little more". We are one of the few PVC joinery manufacturers in Romania with an international presence. Because we started, 17 years ago, from 0, as distributors and we wanted, from day one, a little more. For 14 years, we have been manufacturers.
We have managed, after almost two decades of constant presence on the market, to offer viable solutions for your projects, regardless of the challenge. Our high-quality material has demonstrated, for 14 years, longevity, ease of maintenance, cost efficiency and outstanding energy efficiency.
We have developed through periodic horizontal scaling supported by constant investment, because product quality is not all, but quality means everything. And quality comes from dynamism. Because we knew from day one that we could do a little bit more.
We continued, project by project, convinced daily that we are doing a little more than yesterday. We have built a wide distribution network throughout the country, and our products are constantly in the top of the eco-efficiency analysis, the frame material being 100% recyclable.
Rooted in the present, we build for the future. Our systems demonstrate how advanced technologies can bring closer to you both practical benefits and attractive design, providing effective protection against cold and other adverse weather conditions, noise, but also possible fraud attempts, while respecting the conservation of natural resources.
We are currently opening a new factory and aim at strengthening our international presence beyond Europe, in markets such as Morocco and Canada.
Because the future without persevering "a little more" day by day, it is a door difficult to move.
Because the future with the right partner is an easy window to open.
We are always here.
17 years of DecoPlast
Production history
Frames manufactured daily
sqm of joinery manufactured
17 years of DecoPlast
Our factory