About us
We wish that you see the future with trust!
For us, the windows symbolize the future.
Because you choose them, always, having in mind the image of a bright future. Because we manufacture them, always, having in mind the image of a secured future.
Anyone can make a window nowadays.
But not anyone can guarantee you that the window will be a part of your future.
An excellent window comes with the promise that it will fit in your life now and in 15 years.
These are the widows looking at the future. Your future!
We accepted this challenge and turned it not just in a product of an excellent quality that answers our need for durability, but in a system of quality assurance regardless the nature or the implications of your project. 
These are the windows looking at the future. The future of the best systems in the market.  We try every day so that you can see your future with trust. 
At DecoPlast, we do a little bit more than PVC Systems. 
We open Windows Looking at the Future.
It's simple. Our values are actually actions.  
Because values without actions worth nothing. 
Stability. Continuity. Innovation.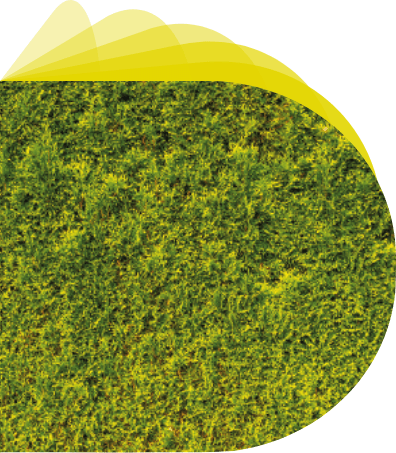 innovation adapted to architects and ultra customizable projects
DecoSpatio
Through its clear contours, DecoSpatio gives you the feeling of ineffable perfection. It's hard to say why it's perfect but you know, intuitively, it's perfect. Formed exclusively of glass and made by innovative construction techniques and an intelligent profile geometry, which makes the exterior appearance of the sash profile completely hidden, DecoSpatio systems simultaneously respond to two imperatives – spectacular aesthetics and freedom of design in compliance with any technical requirement.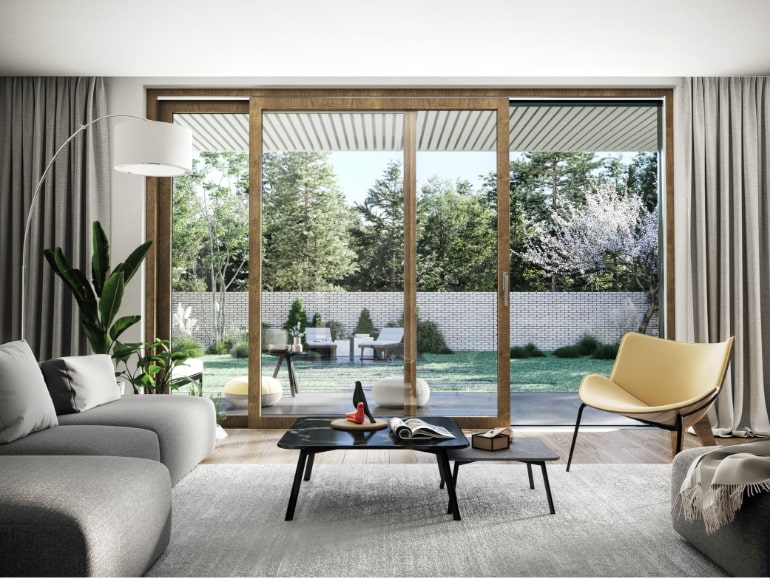 inovație pentru proiecte de anvergură
DecoSensio
With complex profile geometries, according to your specific needs, Deco Sensio systems demonstrates that the development of a system with optimal properties is not accidental. In a complex architectural language – round, sloping, square, white or colored, with parts of glass or with splashes, Deco Sensio systems respond simultaneously to two imperatives – individuality and durability.

Remarkable in terms of value for money, Deco Sensio are perfected up to the last detail to combine the best of both worlds – aesthetics and efficiency. A window system specially designed for those who think about the future with determination and energy.
agility, adaptability
DecoVisio
With the perfect balance between energy consumption and cost, DecoVisio systems demonstrate that adaptability brings a fundamental added value in the development of an efficient window system.

In classy architectural language, DecoVisio systems allow you to easily set individual accents from over 50 colors, decorations and high-quality aluminum front panels in all RAL colors.
Remarkable also in terms of quality-price ratio, DecoVisio are perfected down to the last detail to create a window system specially designed for those who think about the future with ambition and determination.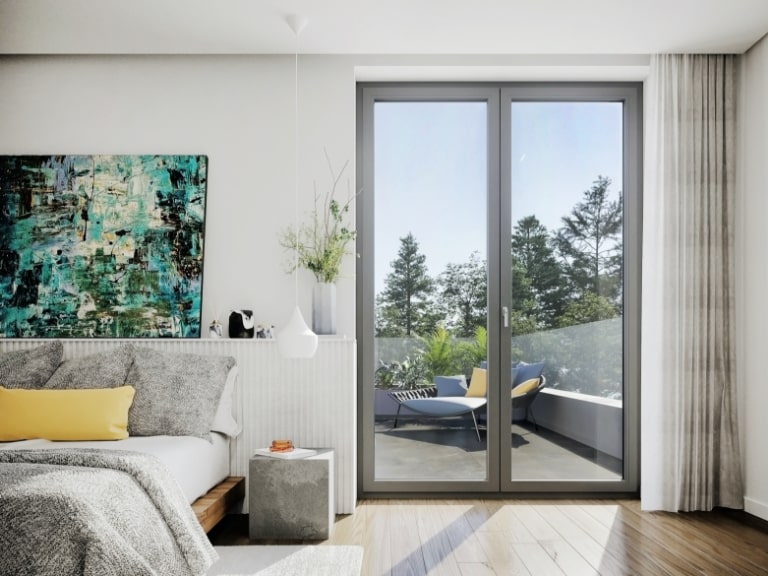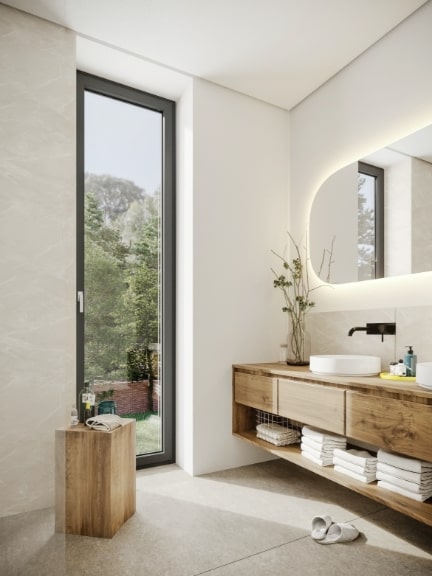 With an emphasis on material optimization, DecoVitrio systems demonstrate thatit is possible that the special attention paid to the development of one's own style and the harmonization of technical and aesthetic details to exist in a correct quality-price ratio.
DecoVitrio meets all the requirements of a modern house and is dedicated to those who look to the future with the desire to emphasize their individual style.